1. Grote knip
Grote Knip also called Playa Abou in Papiamento, in English they say "Beach in a valley". Playa abou is a beach on the Caribbean island of Curaçao, located at the western side of the island, between the villages of Westpunt and Lagun.
Grote Knip is must visit beach in Curacao, absolutely beautiful. Sea colors are breath taking.
This beach is the perfect place to spend your day. Enjoy the everlasting beautiful view of the ocean and cliffs and of course the lovely mix of tourists and locals.
The beach gives way to a small lagune between high rocks. It is freely accessible to the public. The beach is used as a starting point for snorkeling, due to the presence of a coral reef nearby. Often you can buy local dishes, snacks and drinks. But keep in mind it is a possibility. So make sure to bring a long enough drinks and snacks.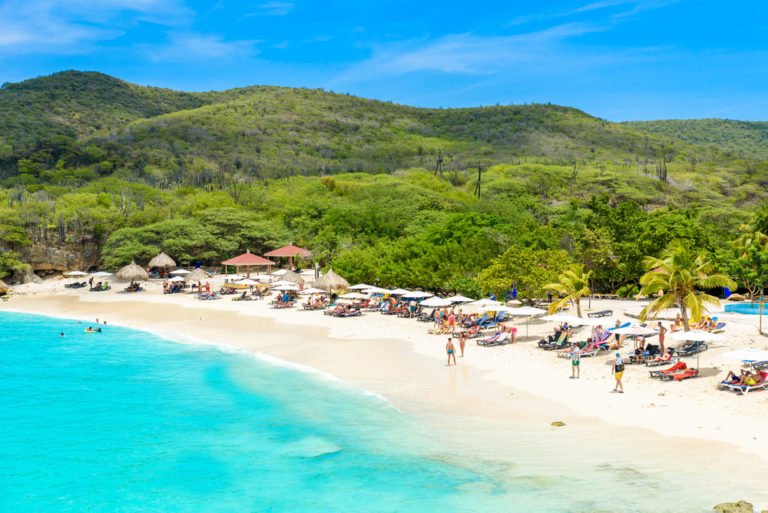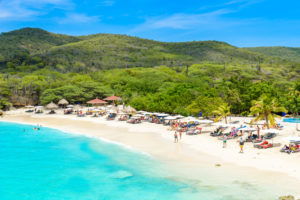 2.Playa Porto Marie
Playa Porto Marie is a beach on the Caribbean island of Curaçao, located near the village of Sint Willibrordus, at the Porto Marie Bay. The beach is used as a starting point for scuba diving and snorkeling.
Porto Marie Beach is experimenting with artificial coral reefs in order to improve the reef's condition, having placed hundreds of artificial coral blocks.
The unique 'double reef' is easily accesible from the shore providing a fascinating snorkel and dive site. For landlubbers, three nature trails (the Seru Matteo Trail, the history Trail and the Bird Trail) have their starting point at the beach's parking lot. They are ideal for hiking but can also be conquered by mountain bike.
Playa Porto Marie is open every day. The beachside bar and restaurant offer visitors a large variety of delicious drinks such as tropical cocktails, local as well as imported beers, and fresh juice beverages.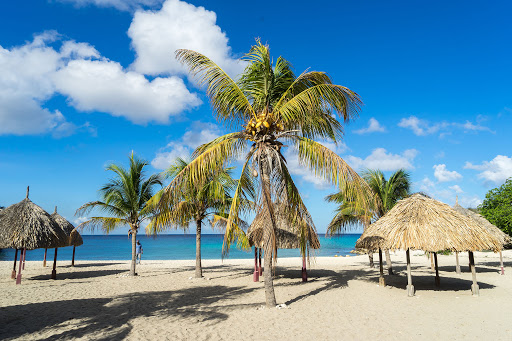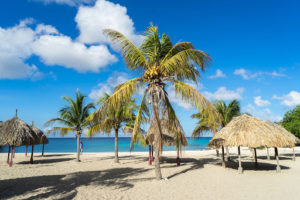 3.Casa abou Beach
If you love the sea, it is unforgettable. The color of the sea and marine life is amazing. Casa abou is a Perfect beach if you are traveling with kids.
With its turquoise water, waving palm trees and bright white sand, Cas Abou is a true gem on the southwest coast of Curaçao. The beach is popular among both tourists and locals! Cas Abao is ideal for swimmers of all ages. Its reefs are a paradise for snorkelers and scuba divers.
Cas Abao Beach is a full service beach with secured parking, restrooms, showers and lockers on the premises. In addition the beach features a beach bar and restaurant, a massage palapa and a dive shop.